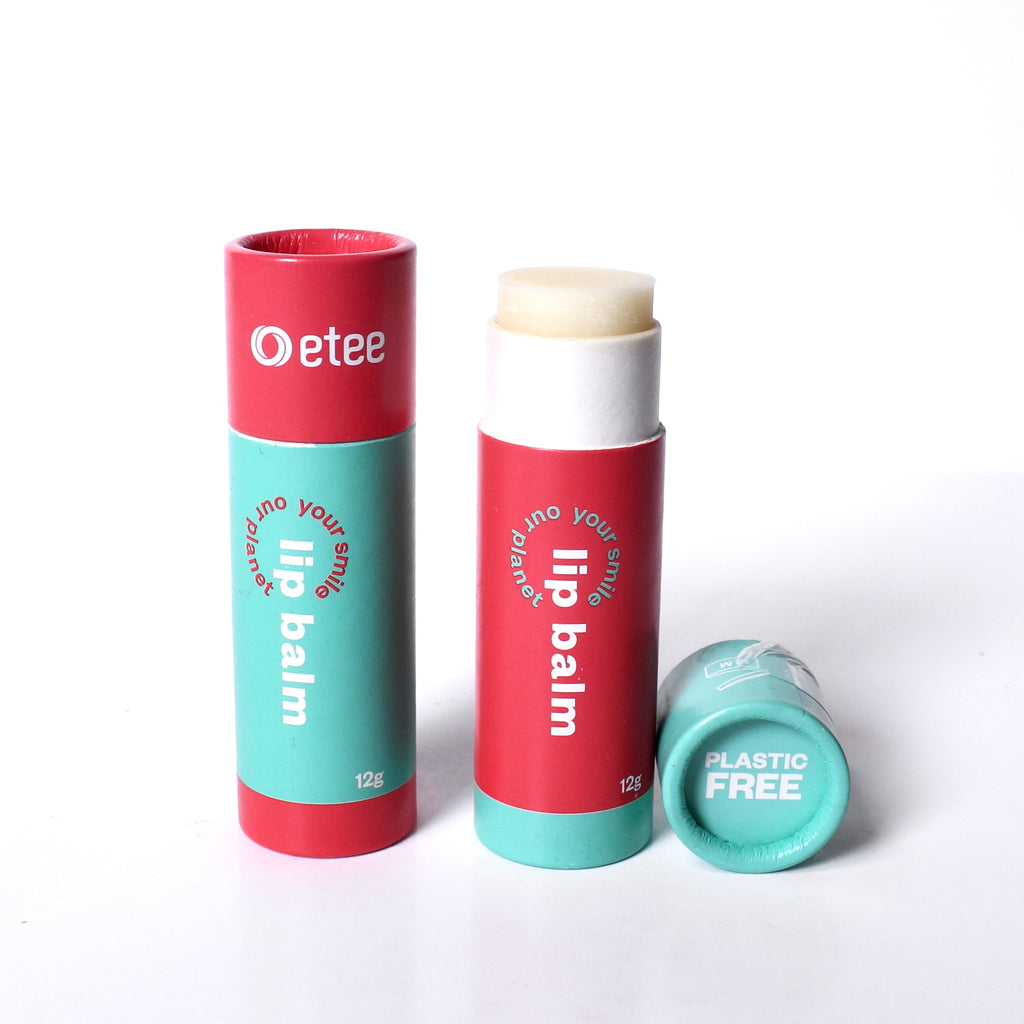 Member Price


$13.40 USD
MSRP $0.00 USD
Mint and Grapefruit Combo Set
Wonderful texture, makes my lips feel wonderful. Great flavours, great packaging.
I really like the jumbo - i mean they are huge! - tubes. When using a finger to push the balm up as it is used (instead of twisting a plastic mechanism,) it is important to be able to fit a finger inside, and not every company thought of that! The formulation is just right, not greasy, and both flavours are worth coming back for.
This combo set includes 1 mint lip balm (11 grams) and 1 grapefruit lip balm (12 grams).

Say Goodbye to Dry Lips (and plastic!) with these JUMBO tubes of smoothing lip balm. Natural and moisturizing, you'll get nearly 3x the typical size tubes you'd find at your local drug store - except without that nasty plastic tube! It's all housed in a biodegradable paper tube - good for you, great for our planet.

Mint Balm Ingredients: Organic Coconut Oil, Organic Cocoa Butter, Beeswax, Peppermint essential oil, Wintergreen essential oil
Grapefruit Balm Ingredients: Organic Coconut Oil, Organic Cocoa Butter, Beeswax, grapefruit essential oil